MASLATON Rechtsanwaltsgesellschaft mbH
Supervision of wind energy projects (planning, construction and operation), species protection law, noise protection, Environmental Appeals Act
Heat generation, cogeneration, sustainable fuels
Planning and building permit law for PV systems, large-scale photovoltaic systems, agri-PV, PV systems on roofs and water, feed-in tariff, self-supply, direct marketing
Electrification, traffic turnaround, e-car promotion
Drones, licensing procedures, labor law representation, accident handling, insurance law, flight operations, flight procedures
EEG, KWKG, grid connection, grid expansion, supply contracts Contracting, self-supply models
You need legal advice? We are happy to support you with our expertise!
Contact us
Our company

Background · Depth · Perspective
The MASLATON Rechtsanwaltsgesellschaft mbH operates nationally from its head office in Leipzig as well as offices in Munich and Cologne. We offer our clients legal consultation and support in all areas of the law. We dedicate ourselves predominantly to questions of energy law, particularly renewable energy law including air traffic law. In addition, we work in the usual areas of the law such as industrial property rights, labour law, rental and residential property law, family law as well as traffic law. Our specialist focus and our attorneys' years of experience enable us to tailor individual solutions to our clients' needs. In doing so, we lay particular emphasis on legally substantiated advice, providing our clients with the best possible support in their entrepreneurial objectives and offering goal-orientated representation.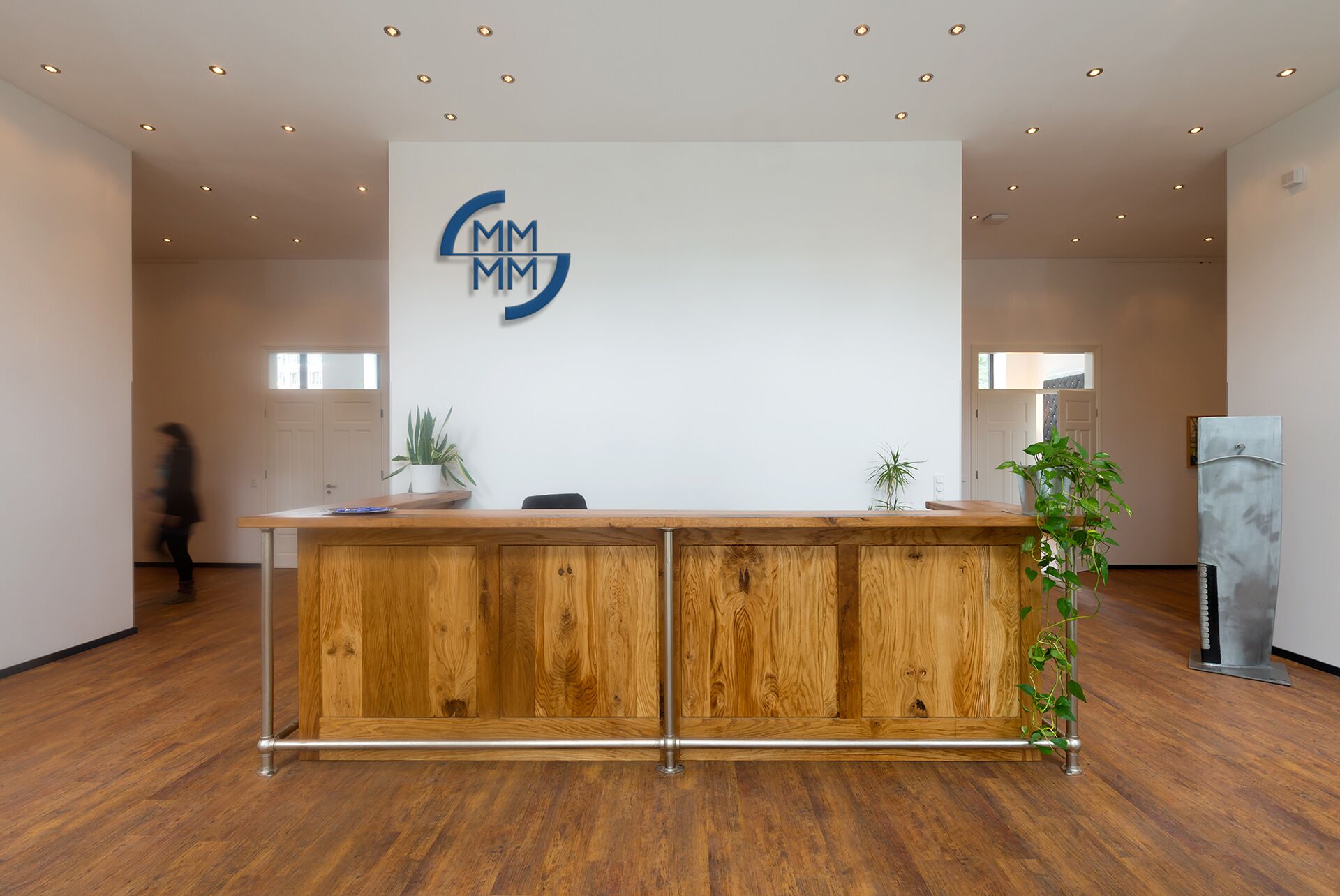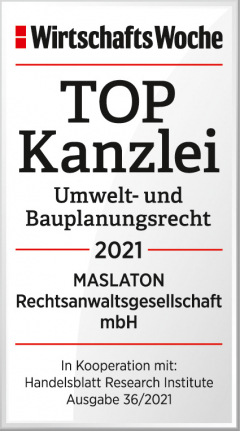 Award as TOP law firm by WirtschaftsWoche
Our company was awarded as one of the TOP law firms 2021 in the WirtschaftsWoche ranking "Top Law Firm 2021 - Public Procurement Law & Environmental and Construction Planning Law" in WirtschaftsWoche 36/2021.